Business Growth and Consulting Services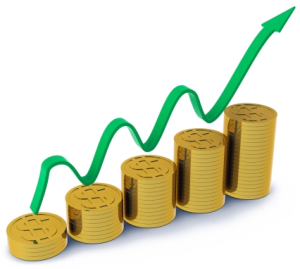 A major part of a business consultant's job is learning her client's business. A business consultant will also spend time identifying your company's weaknesses and strengths as well as problems that have to be solved to help ensure your success. He will also assess opportunities that exist for you to grow your business, boost profits, and increase efficiency.
Instead of throwing money into all the wrong activities, the right consultant can help you maximize your potential in less.
Advantages:-
There are several potential benefits to employing internal consultants:
If properly managed and empowered, internal consulting groups evaluate engagement on projects in light of the corporation's strategic and tactical objectives
Often, the internal consultant requires less ramp up time on a project due to familiarity with the corporation, and is able to guide a project through to implementation – a step that would often be too costly if an external consultant were used
Internal relationship provides opportunities to keep certain corporate information private
It is likely that the time and material cost of internal consultants is significantly less than external consultants operating in the same capacity